Best Mobile Development Frameworks For Your Next Project
Mobile development is a booming market these days as most people are buying smartphones.
To create a mobile application you have to use a framework of your choice. These days there is a lot of choice but it all depends on your needs and preferences.
In this Blog we'll talk about the most used frameworks, when to use them and what apps have been made using them.
Native Mobile Development
Kotlin / Java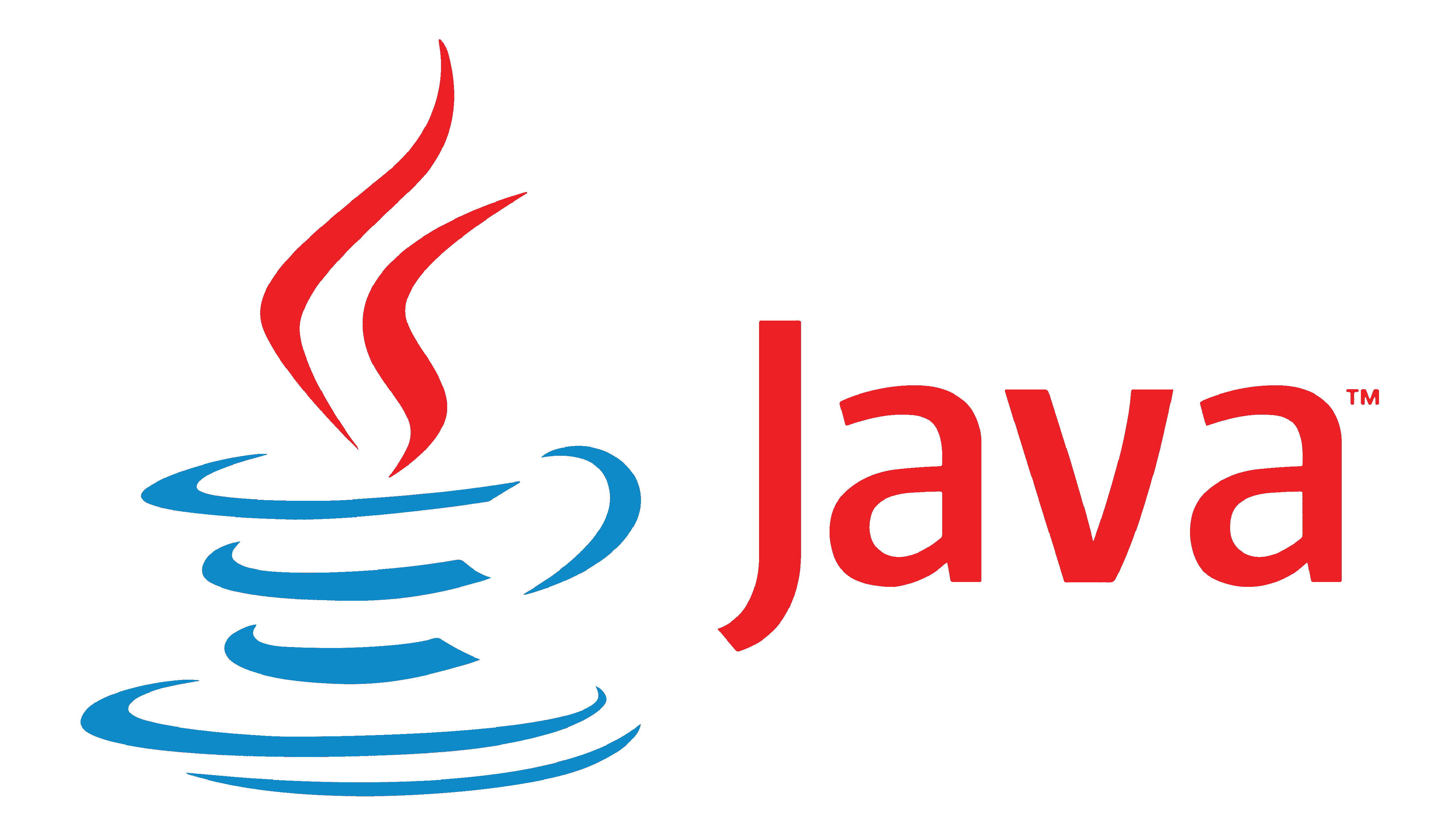 What is Kotlin : Kotlin is a modern statically typed programming language used by over 60% of professional Android developers that helps boost productivity, developer satisfaction, and code safety.
What is Java : a high-level, class-based, object-oriented programming language.
When To Use :
Want the best performance
Want a native User Interface & User Experience
Use The Latest Features
More Secure
Apps Using It :
Pinterest
Evernote
Lyft
Slack
Netflix
Swift / Objective C
What is Swift : a general-purpose, multi-paradigm, compiled programming language developed by Apple Inc.
What is Objective C : a general-purpose, object-oriented programming language that adds Smalltalk-style messaging to the C programming language.
When To Use :
Access All The Latest APIs
Easier To Publish
Easily Scalable
High Performance And Great UX
Used By :
Disadvantages of Native Mobile Development
Cost : Building native apps can be costly when you need to launch for both iOS and Android.
Time : Native app development is time-consuming as the work done for a platform cannot be duplicated for another.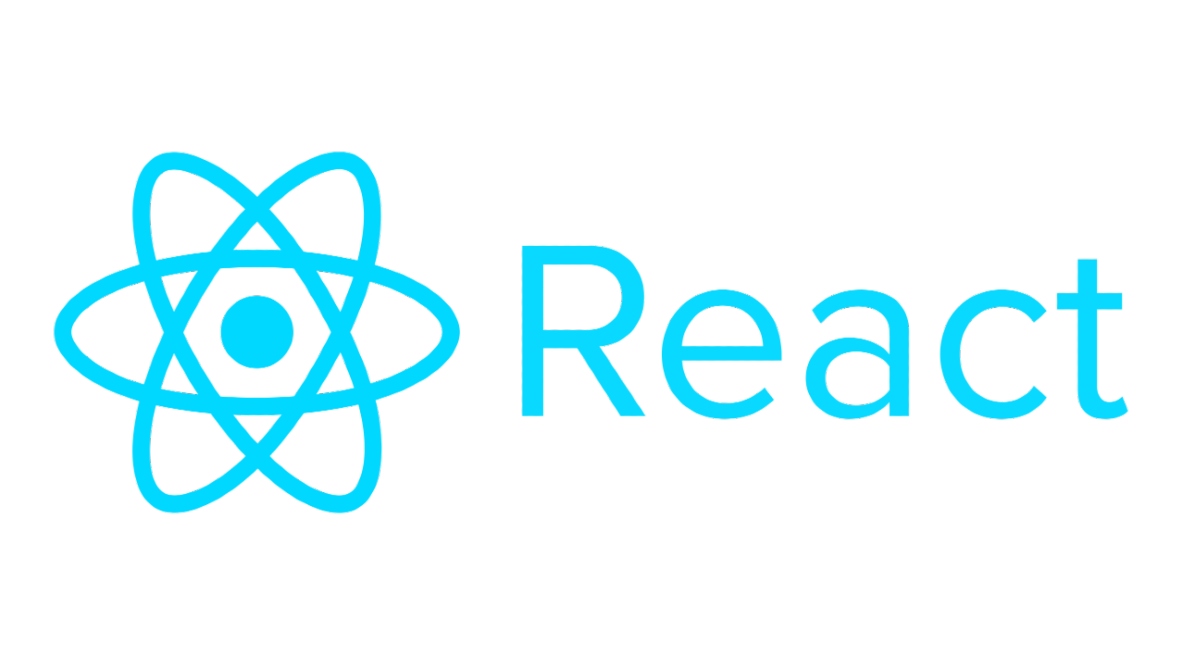 What is React Native : one of the most popular cross platform app development frameworks. Made by Facebook and uses JavaScript.
When To Use :
Cross-Platform Functionality
Cost-Effective Development
Allows Code Re-usability
Third-Party Plugins And Libraries
Used By :
Skype
AirBnB
Tesla
Instagram
Wix
What is Flutter : Google's UI toolkit for building beautiful, natively compiled applications for mobile, web, desktop, and embedded devices from a single code base.
When To Use :
Single Codebase for Multi-platforms
Beautiful UI and UX
Close to Native Performance
Perfect for MVP
Used By :
BMW
Square
Tencent
Stadia
Alibaba
What is Xamarin.Forms : An open-source framework for building iOS, Android, MacOS and Windows apps.
When To Use :
Versatile back-end infrastructure
Multi Library Support
Easier API Integration
Easy Code Base Sharing
Diagnostic tools
Android SDK manager
Who Uses Xamarin :
Alaska Airlines
Microsoft Azure
UPS Mobile
Fresh Direct
Honorable Mentions