Recap of The Best Laptops Of 2021
2021 Has been a very bad year for every tech enthusiasts and anyone who wanted to buy tech. From scalpers, shortages to straight up bad hardware.
Even with that this year has produced some of the greatest laptops we've seen so far.
So in this bad year, here are the best laptops that we've seen in 2021. and at the end the laptop that I'm using and will hopefully be using in 2022.
Just a small note : I haven't reviewed/owned any of these but I've seen and read multiple articles to be able to compile this one.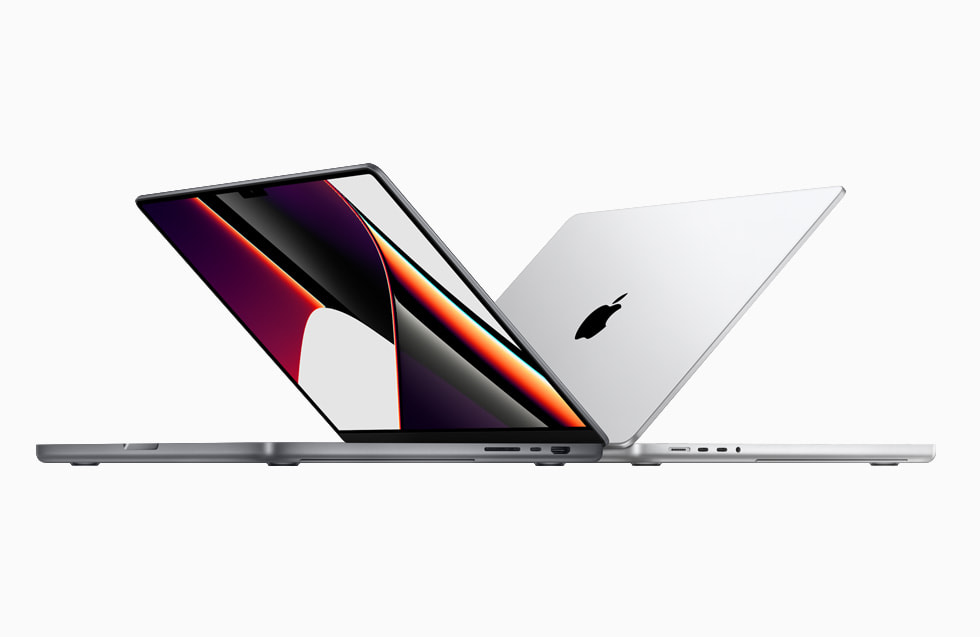 I don't think there will be any person who will deny that the M1 Max/Pro Macbooks were one of the most interesting reveals of 2021.
Apple making a professional Macbook with ports and even mag-safe. Well that's a sentence I never thought i would say. The Power and Power efficiency of these M1 Macbooks is unmatched. They even added a good webcam.
If Money wasn't a problem, and if you don't care what OS you use, these latest Macbooks are one of the best options you can go with.
Programmer's POV : the 16″ is a perfect laptop for programmers. whatever the language you use the Macbook is powerful enough to do whatever development task you want to do, as long that task can run on ARM.
14″ Beast : Razer Blade 14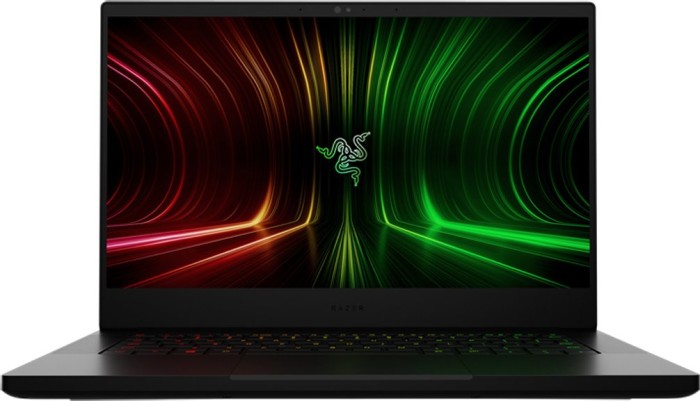 A Razer blade with AMD Components was every gamer's wet dream, and it happened.
The laptop has Razer's cool boxy design with a stealthy black color. And I Cannot Stress this enough the laptop has an AMD CPU. And that is what allowed them to cram such insane hardware into such a small chassis.
With a very powerful AMD 5900HX Processor and up To An RTX 3080 this laptop has unbelievable performance, even 5 years ago we wouldn't have believed it was possible.
Even if it seems perfect, nothing is without flaws. To be able to achieve such feat, Razer sacrificed multiple important things such as Heat, Maintainability and Most importantly the Price.
Programmer's POV : the blade is a cool laptop, but from what I've seen some reviewers complain about the keyboard.
Laptop For Students : Surface Laptop 4 AMD
If i had to live with one and only one laptop i definitely wouldn't mind it being the Surface Laptop 4 AMD edition.
From the sleek design to the amazing keyboard (i tried a surface laptop 3 keyboard once, and it was the best typing experience ever on a laptop), Great performance and cheaper price for students.
The Surface laptop definitely deserves its place as the best student laptop, it has everything that a student would need.
Programmer's POV : yes
Cool Laptop : Surface Laptop Studio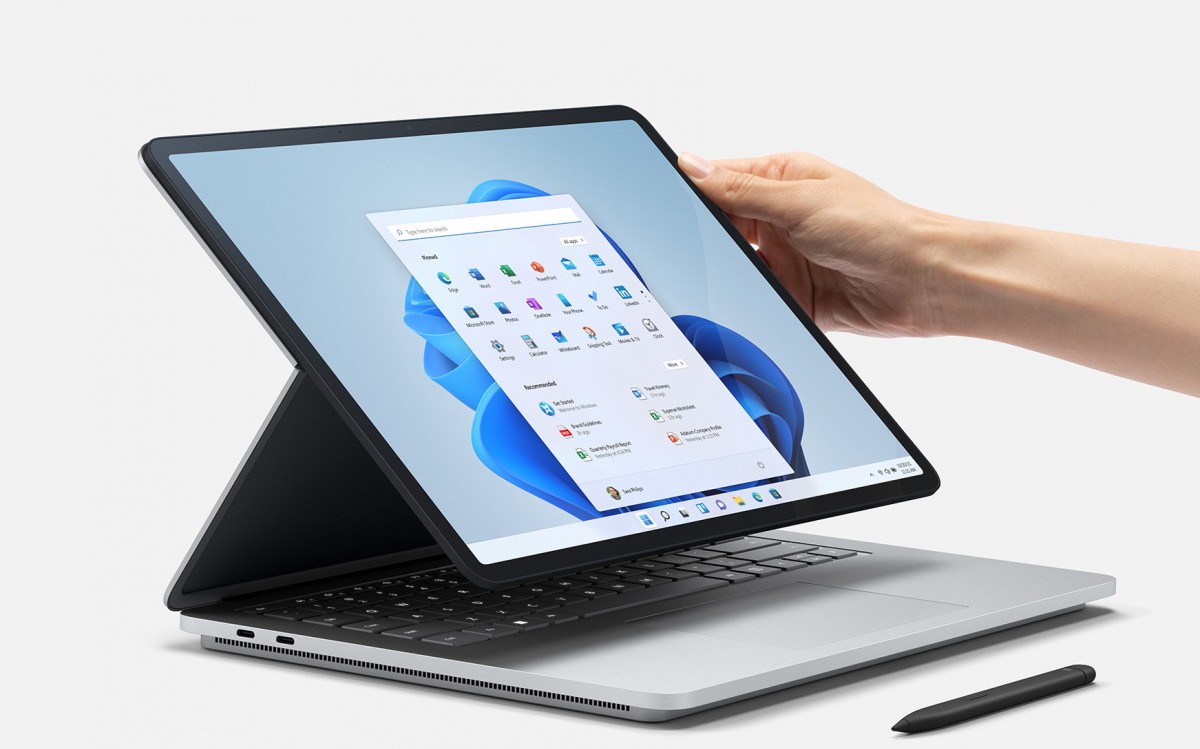 This was such a great idea by Microsoft, Though killing the surface book lineup wasn't a good choice in my opinion.
With A Cool hinge screen that can be pulled forward or even flipped in the other direction.
This is a laptop that's well reviewed by most, but lacks the specs and the pricing to justify the buying decision.
Programmer's POV : this is such a cool laptop, i think that this is the pinnacle of laptop hardware, though the processor is very bad, i wouldn't mind using this for the next 5 years.
Gaming Beast : Alienware X17
A Very powerful laptop having the most powerful hardware available currently from both Intel and NVIDIA.
I'm not as much of a gamer as i used to be, but i feel like if you are a gamer you should probably get a Desktop ;).
Programmer's POV : I like having all this theoretical performance in my laptop but for a programmer you honestly won't find time to play any games other than LOL, DOTA2 or CS:GO (or Valorant if you suck at CS:GO).
The Next Best Thing : Zephyrus G15 / G14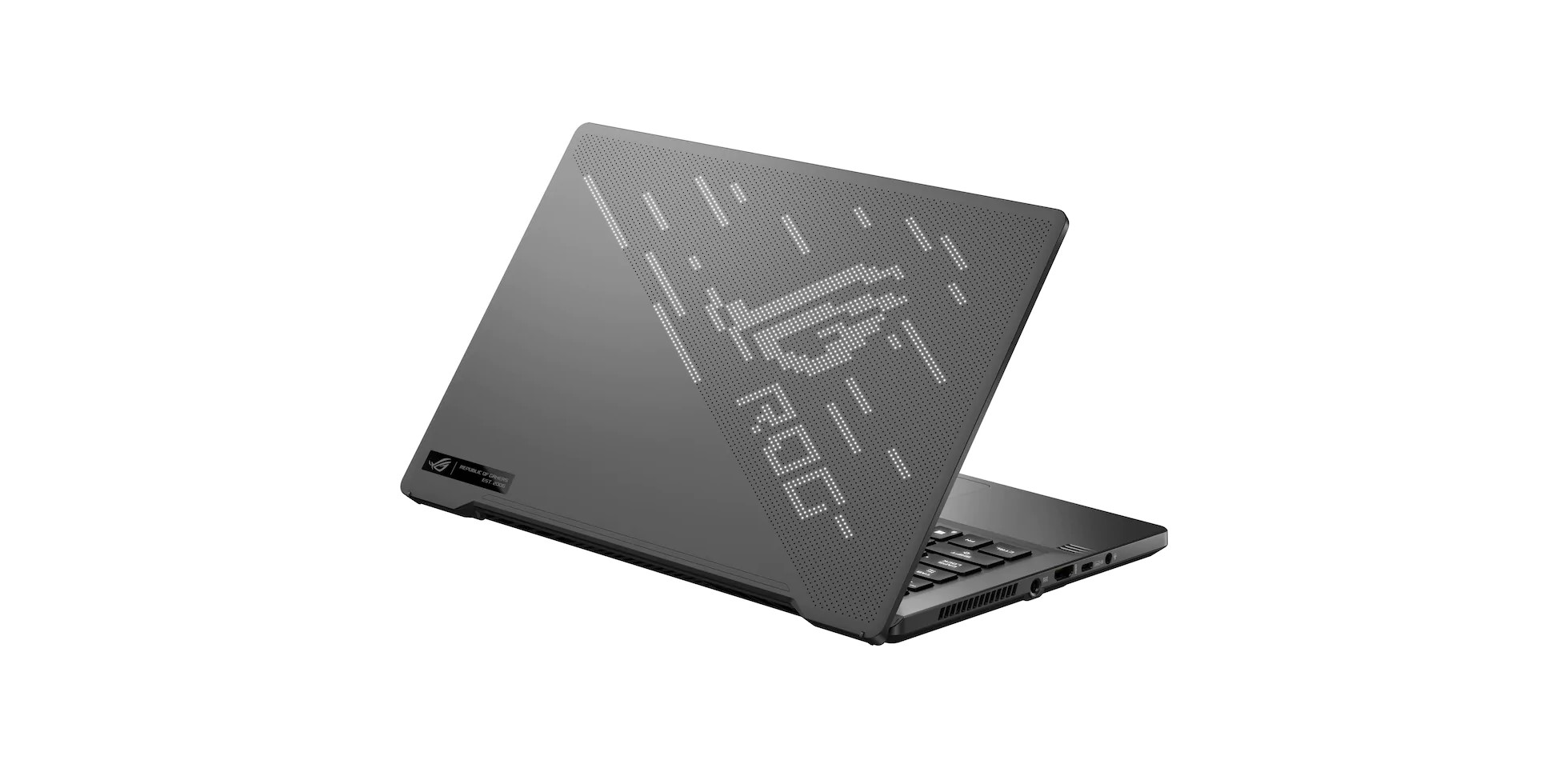 This could've taken best laptop of the year for the second year, but second place isn't bad as well.
Having done almost everything right from battery, screen, ports … etc, It is just right to see this laptop on every top laptop list.
Programmer's POV : yep, especially with memes running in the screen.
My Personal Laptop : HP ProBook 835 Aero G7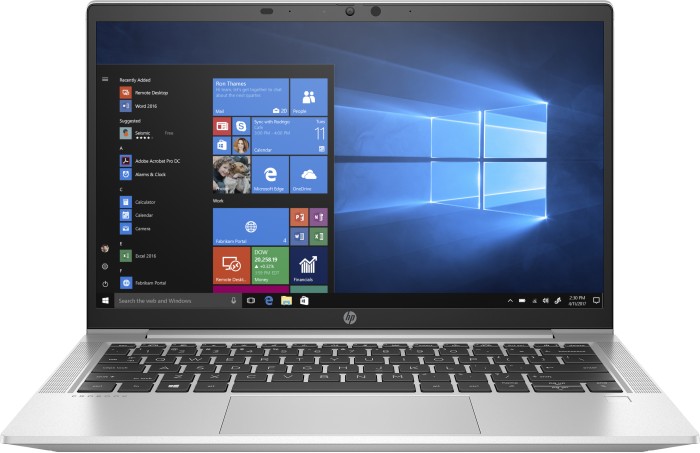 Well, Now it's time for the real deal, the laptop that i use everyday. The one i used to write this article and code all my projects on.
First of all, 13″ is just small for programming, though you get used to it after a while, it is just small.
Second thing, the laptop screen is very acceptable, i don't do any color accurate work so i don't care about the screen that much.
The Battery is very good, i always leave it in battery saving mode but even with that the performance of the ryzen processor is really good.
And speaking of ryzen, it has a 4500U which is a very good budget option if you can't find any 5th gen ryzen cpus.
If i had to sum it up in a score i would say this laptop is an 8/10, it has everything i need and some more : adaptive brightness, fingerprint, windows hello… etc.
Conclusion
Whatever laptop you choose, as long as you are happy with it nothing matters more.