How To Make Money On The Side As A Developer
If you are a beginner developer and yet to have a job, getting money from side income can be very helpful.
In this blog we will give you a list of ideas you can apply to get some side income.
I don't completely believe in passive income, as you must put at least some effort into doing any of the following ways.
Freelancing
Let's Start with the obvious, one of the best ways to get side income is freelancing.
It might seem like a great deal when starting, and you might not feel like it. But once you get the train going it won't stop.
The important thing with freelancing is that you just have to start.
There are a lot of websites where you can get started like : Freelancer and Fiverr. And other more "Professional" Websites Like Upwork And TopTal.
The freelancing jobs you take don't necessarily have to be about programming, they can be anything.
But the one advice i will give is : Keep good relations with you customers so that they work with you long term.
How Is Money Made : You make money when you do work for clients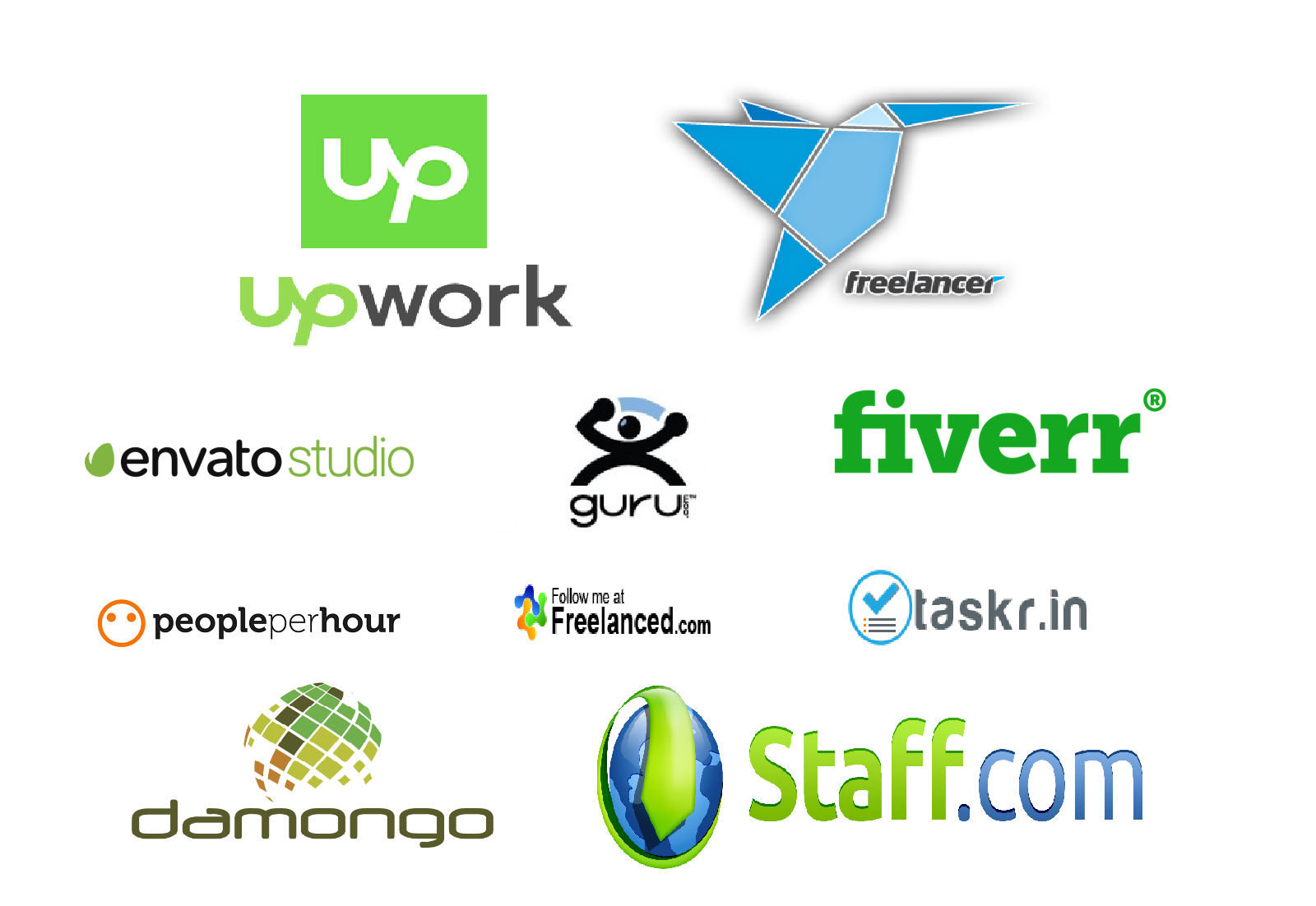 Write An E-Book
This valid for people who actually have knowledge and want to share it.
If you are really experienced at a certain specialty i recommend you write a book where you share this knowledge.
Let's say you don't have any experience at any topic but you like writing novels or stories. then that's also a way that you can make money, selling your story.
This is an actual passive way to make money, though you have to put in a lot of efforts to write the book.
How You Make Money : by selling more books.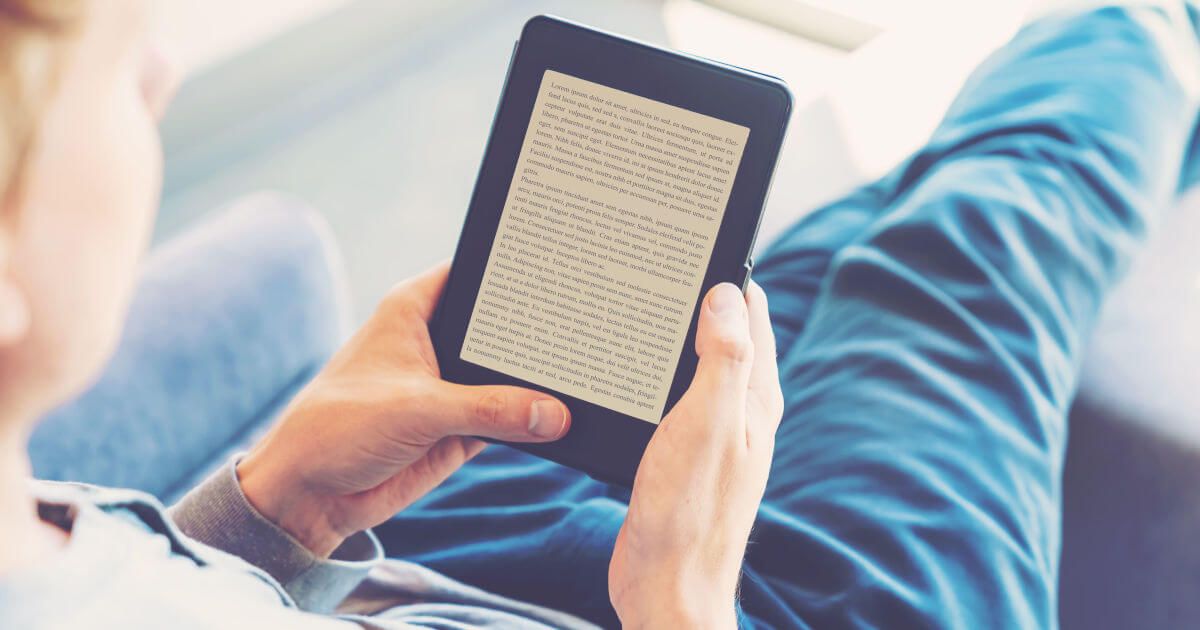 Blogging
Choose a hosting provider something like Elfsight ,Namecheap or something else.
Create a blog and start writing about things that you are interested in just like me.
How to make Money : Through ads, sponsored posts, subscriptions and affiliate marketing.
YouTube Content Creation
Though different from blogging, hard and easier in its own ways.
I Personally think doing content creation is one of the greatest ways to get reputation and make money at the same time.
How to make Money : Sponsored Videos, Affiliate Marketing, Selling Merch and Ads.
Create An Online Course
Though it would take some great effort, it will be worth it as courses are in high demand in all different fields.
You Can Literally make a course about anything these days.
There are a lot of platforms to post your courses like udacity, udemy and skillshare.
This is only a snippet of a course we will launching talking about each one of these ways in more details.(How Ironic)