Is learning Desktop Development A Good Choice ?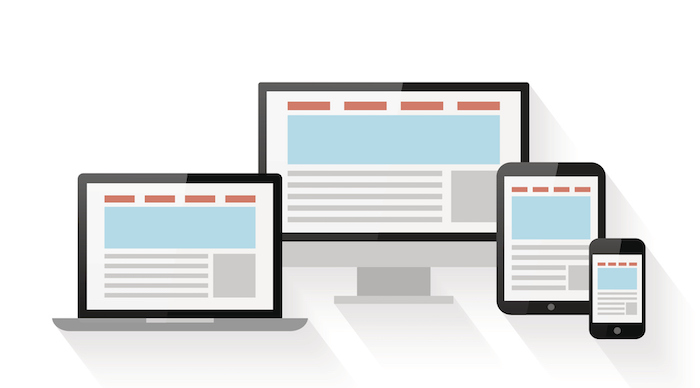 Desktop Development is not what it used to be As mobile and web developments have been the main focus of 99% of new developers.
I still think desktop development is worth learning.
Yes, web apps and mobile apps are cool, they solve a lot of issues, they are easily scalable and easy to maintain and distribute.
though not the first choice when developing apps but desktop apps still offer many features that you can't replicate elsewhere, and that's what we are going to discuss in this blog post.
What Does Desktop Development Offer ? Why Should i Learn it ?
Desktop Development offers a lot of features :
Security : your apps are running locally so they are extremely secure.
Performance : Some apps just cannot run on a server, take for example a video editor a single instance requires at least 8gb of ram. do you think a server can handle 100 users, even if it does,can it handle a 1000 users ? of course not the cost to use would be huge. and even if could handle a million users there are other limitations like the internet speed … etc
Peripherals : a desktop app can require the use of the CPU, GPU and even storage. which if done through the web can bottleneck the performance. even access to simple things like USB or a memory card is hard to do with web apps.
Desktop development isn't going anywhere and some of the reasons for that are :
People want their data to be with them, they don't trust big companies with their data. why do you think people use Desktop Office when There is a web version or even google docs.
People still don't trust the "outer world".
There is no way that a big company in any industry whatsoever would opt for web instead of desktop.
These Organizations don't trust their data to anyone.
What if i want to learn Web Development afterwards ?
It is very easy, this isn't the year 2000 where the tools to develop web apps can be counted on your hands.
These days almost every programming language in the Top 15/20 most used can be used to develop web applications.
And the most important thing is that if you have solid basics in any programming language, the transition to another won't be very hard.
These days turning desktop application to web apps isn't that hard of a job anymore.
Sharing Code is very easy across frameworks of the same Programming language.
WASM ( Web Assembly ) Made this task much much easier.
Even C++ can be used in the web, look at FIGMA, one of the best prototyping apps out there. it is a web app that was made using C++ and WASM.
What Tool Should I Use ?
There are two methods to develop desktop apps, either using Native or Cross-Platform Frameworks.
Developing desktop apps is not a hard feat to do And here are some tools you can use :
C# and .NET
Since the start of .NET it has been widely known to be the native development platform for Windows.
Though .NET Core is cross platform. apps that are made using it still can't be launched in other Systems Due to the naming (Windows Presentation Foundation, Windows Forms).
Java and Swing
an excellent cross-platform application development language. I recommend using it if you know java.
Electron
An open-source cross platform development framework that uses JavaScript and was used to make VSCode.
I Recommend Electron if you are comfortable with using web tools for desktop.
Conclusion
As Long as you don't do one of the seven deadly sins choosing desktop development as a beginner is a great choice.
You won't have to think about multiple languages to use, only focusing on a single technology.
Check out more interesting answers