What Makes A Perfect Laptop ?
Since The Apple event I've been thinking about the things they brought back and what makes their new laptop very good.
I Feel like i predicted some of the features when i made my first ever 3d concept of this macbook.
But the true question is can we make a perfect laptop ?
In this blog post we will tackle this question and talk about all the aspects that make a laptop good.
After That I'll make a Concept using Blender and make a trailer with it.
*** Here Will Be A Trailer For This laptop When I Model It in 3d ***
Design
Though the Macbook designs are nice they combine looks with functionality. the design that still catches my eye is the clean design of the surface laptop devices.
The Second design i like is the blocky look of the razor blade, it looks clean if you remove the logo and it is a fantastic design nonetheless.
For our concept laptop we will be using a clean design, that has two colors black and white.
Screen
This is a very important part of any laptop, Honestly as long as manufacturers use good screens with good color accuracy i won't mind.
But what i would mind is the aspect ratio.
I think these days if a laptop doesn't come with a taller aspect ratio then it is missing the professionals.
Especially for me as a developer i would love to see some extra lines of code.
I Think the 3:2 Aspect ratio that the surface book uses is perfect for all uses ( Programming, Editing Video, 3D Work … ).
For Our Concept Laptop We'll be going with a 3:2 Aspect Ration Screen And A Resolution Of 1440 or whatever the equivalent for that is.
Keyboard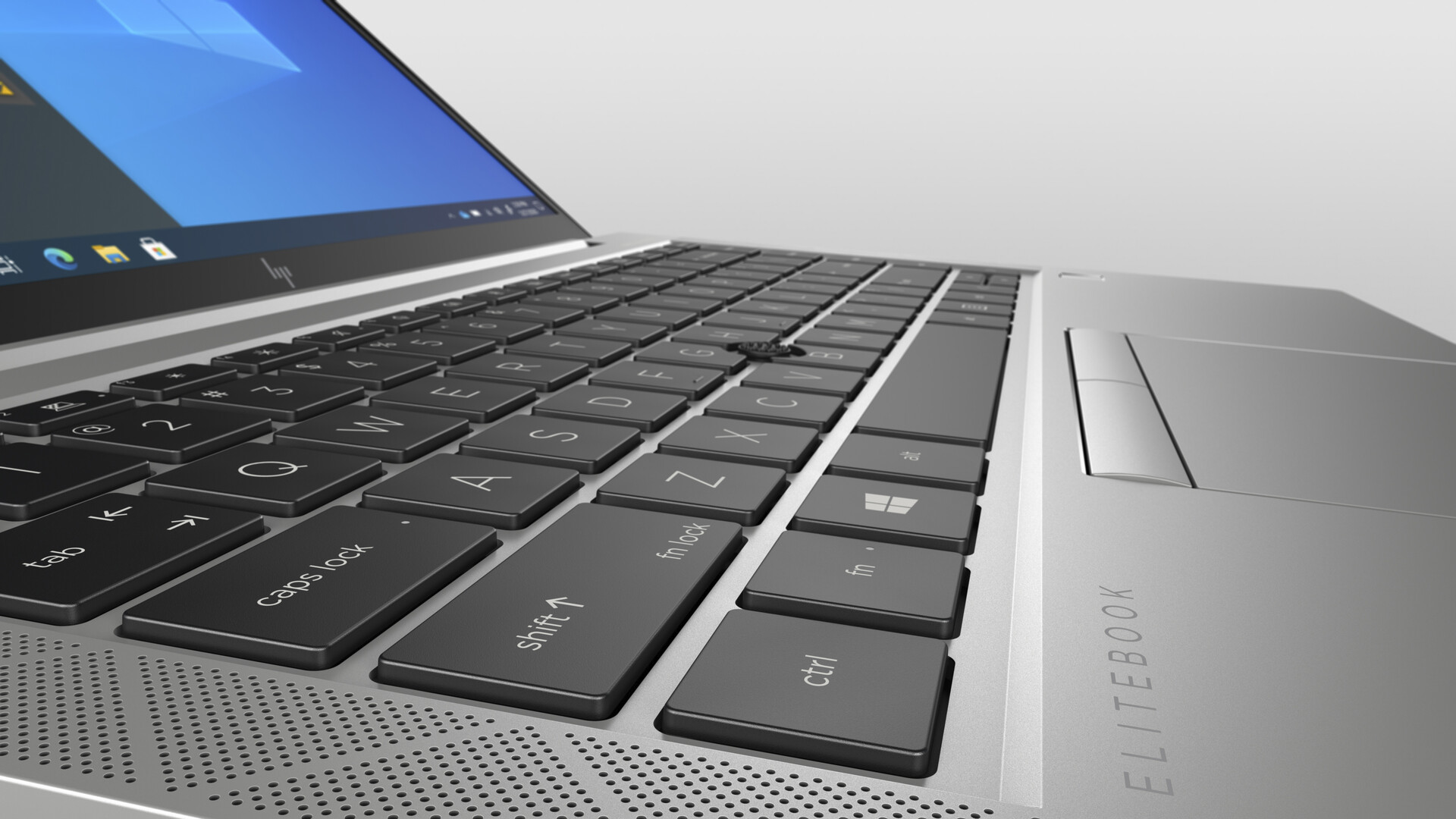 If we think about it the surface devices have keyboards that are very very good.
So we might as well say that the perfect laptop is the surface laptop with some adjustments, but i won't, it will be more boring like that, maybe i will in another post (Surface Laptop Studio).
But in all seriousness, every laptop from major brands has good keyboard so we don't have to discuss it that much.
As long as it has good feedback and does it's job we are good.
What is more important is the layout, it must have a good layout that allows the user to type fast without thinking where the next character or the next symbol is.
Touch pad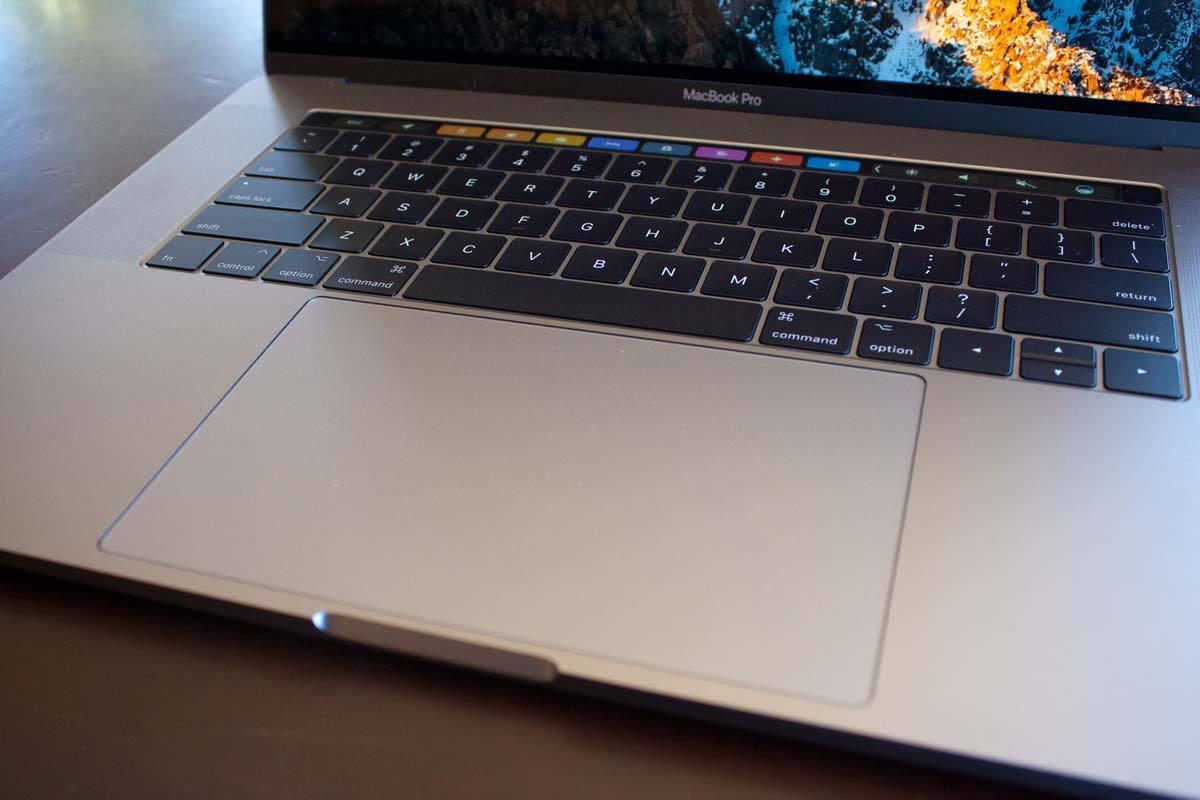 Do i need to say more, i mean windows is coming close with the touchpads in the surface devices but the macbook still reigns supreme over them all.
So for our laptop we'll be using something similar to the macbook.
Laptop Size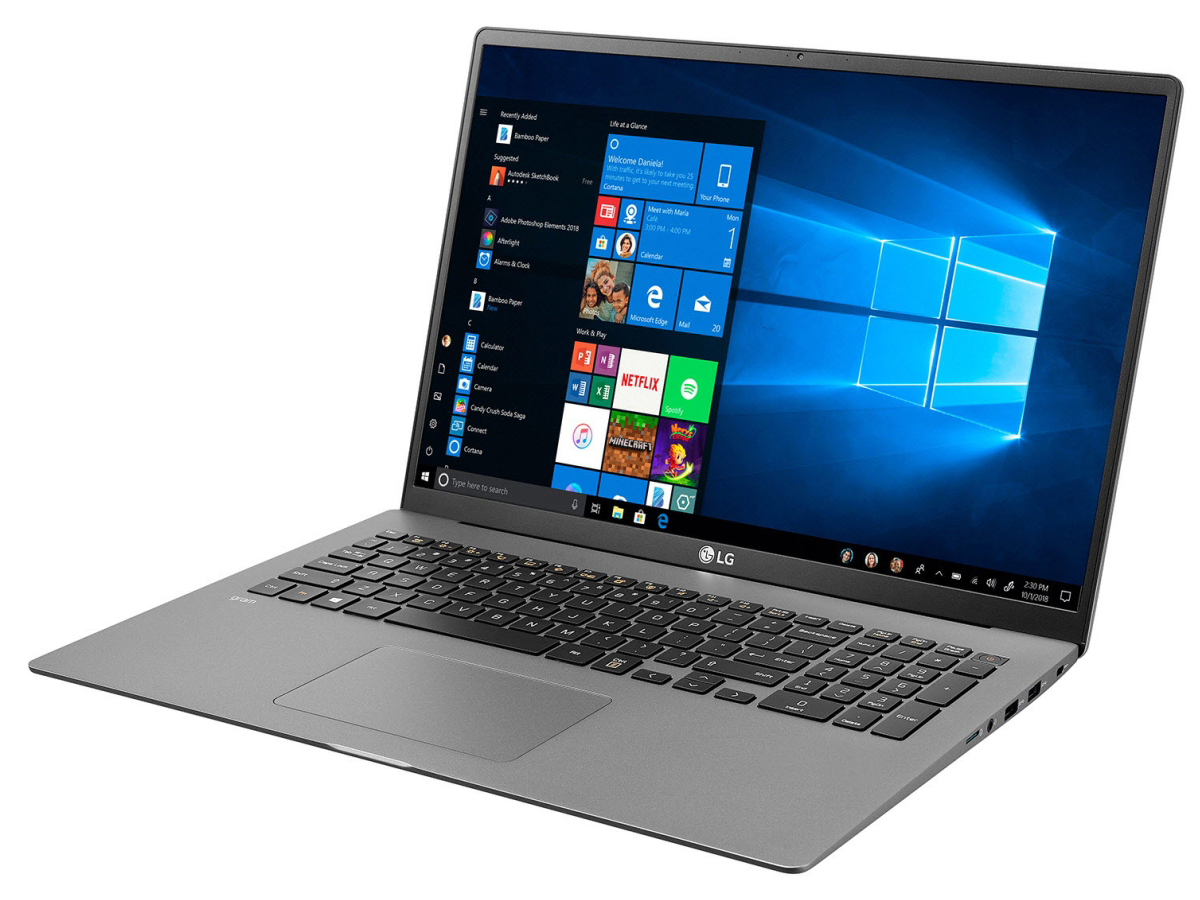 For The Size of The laptop It's a bit of a subjective thing, for me i prefer a bigger laptop, something like 16″, or 15″. The Important thing that the laptop doesn't feel too big or heavy.
CPU
I Feel like we are going to get spoiled by the M1 Max When it's released, but for now i feel like going with AMD 5th gen CPUs is an obvious choice.
So We are going with the 5900HX an 8 Core CPU with great performance.
Though it is a high wattage CPU it is very power efficient.
GPU
Honestly i don't need a powerful GPU, i think for most people as long as they can run games in respectable frame-rates and in good quality they will be satisfied.
So for that we'll be going with the low powered version of the RTX 3080.
I know that it is less powerful than a high powered RTX 3070 Mobile but its name is more catchy.
RAM
Obviously the more the better, for this you can configure the laptop from 16GB to 64GB.
64GB is way more than any human can use but still Davinci resolve can crash even with 64GB.
Battery
For The Batter We'll Have a supposed 20 Hours of battery life in our spec sheet.
Ports
Obviously Ports are very important, if we are designing this laptop for professionals we need to have all the necessary ports.
In This concept laptop we'll be having on one side, 2 USB Type-C that can be used for charging, an HDMI Port and an SD Card Reader.
On The other side we'll have 2 USB A Ports and A headphone Jack.
Conclusion
Using this outline we will be making the perfect laptop g1.
it's g1 because we'll be doing this every year and depending on the latest technology we'll be adding features.
Comment what you think is a feature that most manufacturers forget.cnav