What We Learned From The Latest Apple Macbook Pro Event
Yesterday's Apple Event was very interesting especially for a tech enthusiast like me.
In the event apple announced its new MacBook Products.
Though they announced new airpods but we aren't going to talk about them.
in This blog post we will talk about the things we learned from apple's latest event.
Back To The Future
Finally Apple is taking some good initiative and giving us some ports back.
This is definitely the last thing i expected from apple but it's reasonable that they would take a step like this for the good of all the professionals that use their laptops.
And even the keyboard was changed to a better one.


Also The design resembles the old macbooks from the last decade.
New MacBook Sizes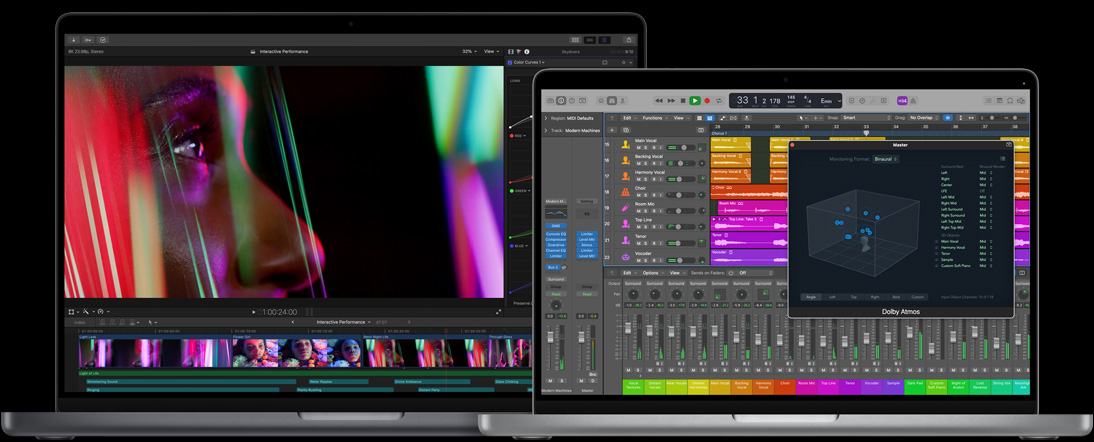 There are now new sizes for the professional macbooks, we now have a 14″ and 16″ screen sizes with some weird aspect ratio.
I think the new sizes are perfect, 14″ is perfect for people who don't need a big screen and like to use it docked.
The 16″ is perfect for developers like me, as i can see more code.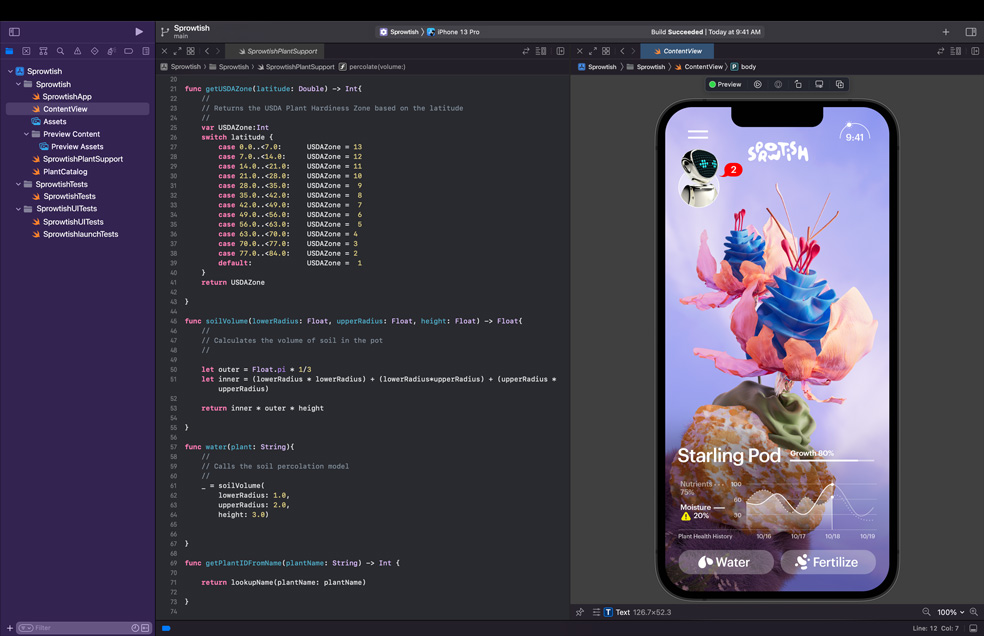 The Notch
Yep There is a notch, and its weird looking.
The Performance
I Feel like this is where apple improved immensely, especially the M1 Max Processor.
These new M1 Pro and M1 Max have 10 CPU Cores,16 or 32 GPU Core respectively, and have up to 64GB of unified memory ( Computer And Video Memory ).
For Me as a developer, being able to emulate other devices is a huge advantage. there are apps that need a lot of processing or huge project that need to be loaded to the ram. it's all perfect for professionals.